Because I like to experiment I'd like to offer my book, Mytro, for sale in Bitcoin for $2 off the Amazon price. It's a test and I'm not sure many will take me up on my offer, but let's give it a try.
Continue reading Buy Mytro With Bitcoin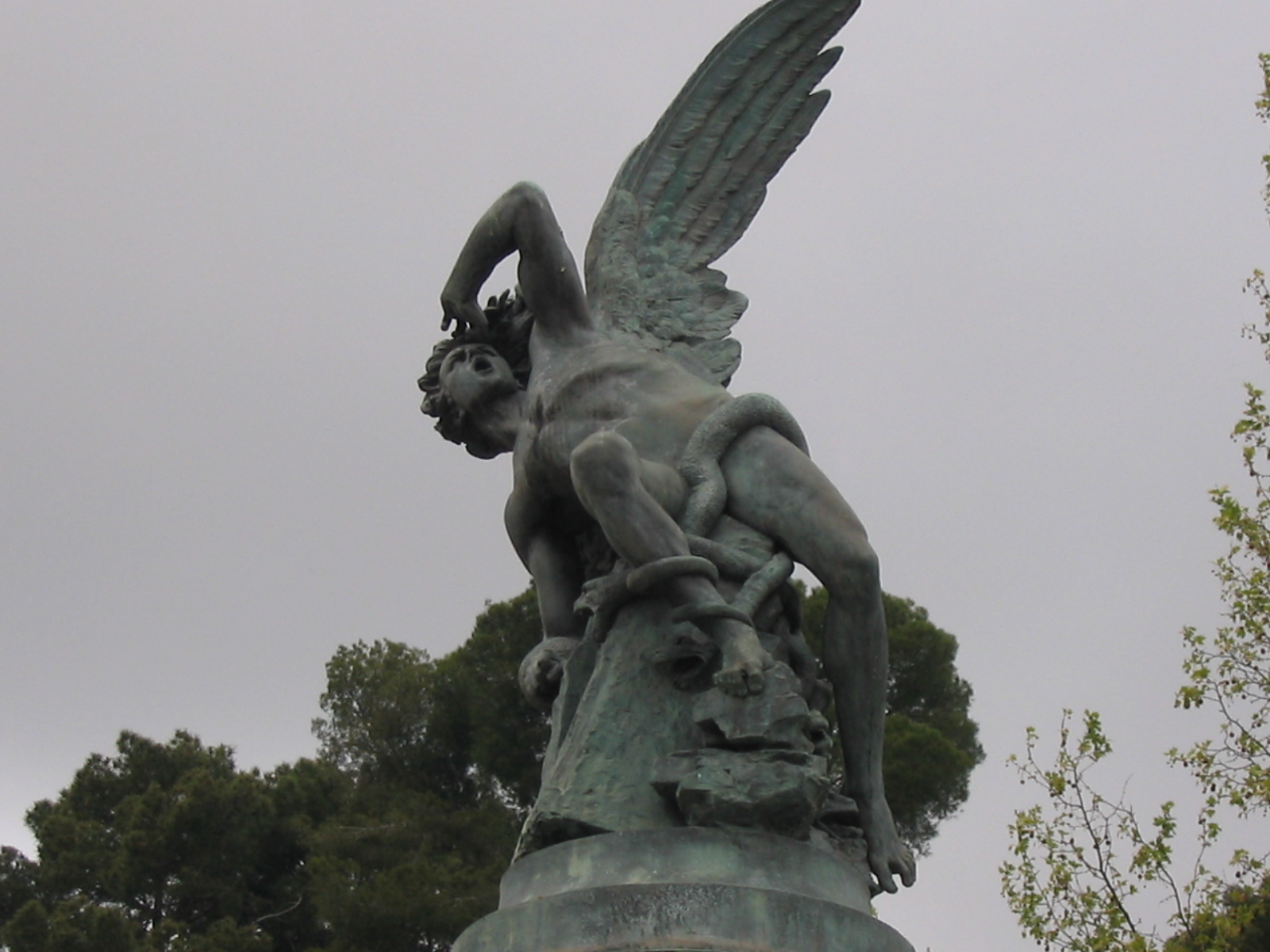 A lot of people have been asking me where I got the idea for Mytro. I remember it vividly: we were in Madrid and I was under a statue of Lucifer falling from heaven when inspiration struck like a bolt from above.
Allow me to explain.
Continue reading Mytro And The Devil